Restaurants
Whether you want to dine on premium beef and fresh seafood or you're looking for something a little more casual like a burger or sandwich, Zia Park Casino in Hobbs, New Mexico, has what you're craving with three outstanding restaurants.  
Caption Goes Here
Keeping you up-to-date
Zia Park Casino is temporarily closed.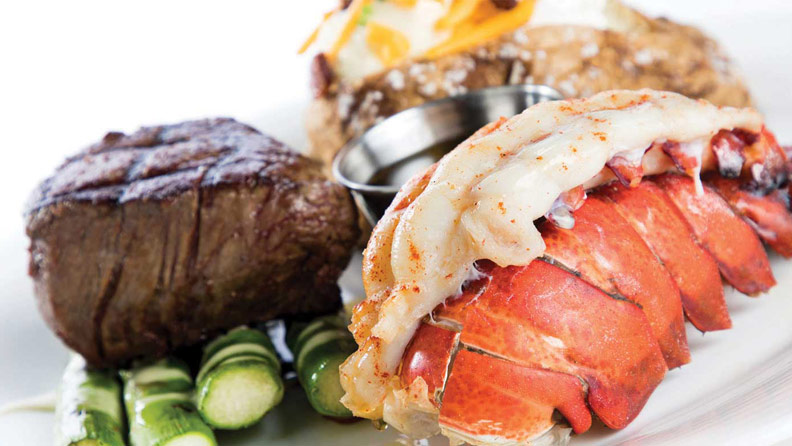 From premium selections of beef to the freshest seafood, an extensive wine list, and extraordinary service, our chefs make every meal at Centennial Steakhouse a special occasion!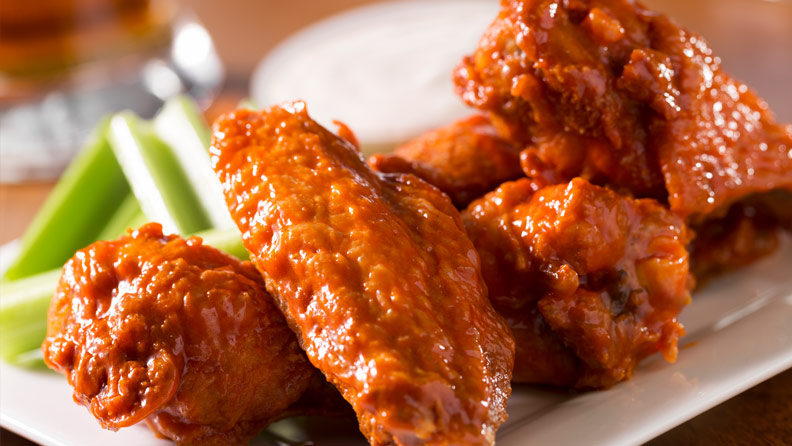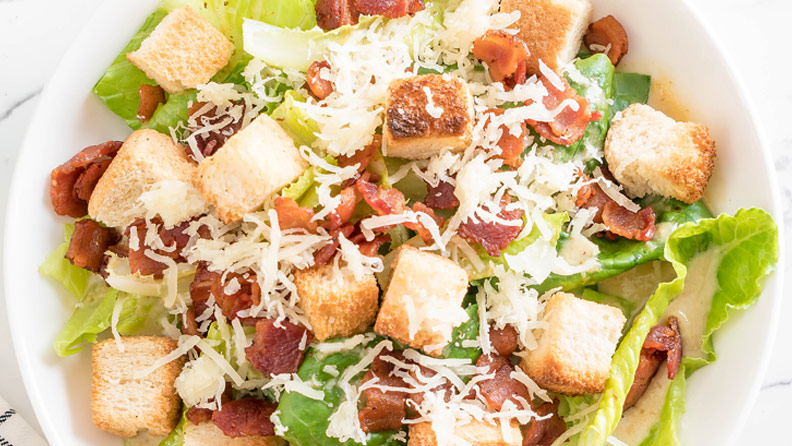 You don't have to look far to find the best entrées, salads, sandwiches, burgers and more during live racing season.